Sutter County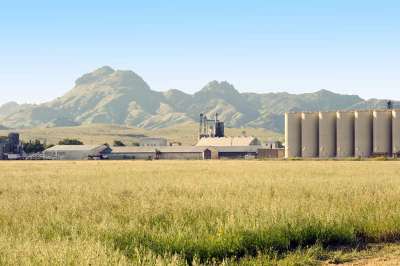 Sutter County is a county located in the U.S. state of California. As of the 2010 census, the population was 94,737. The county seat is Yuba City. Sutter County is included in the Yuba City, CA Metropolitan Statistical Area as well as the Sacramento-Roseville, CA Combined Statistical Area.
The gross value of Sutter County agricultural production for 2019 was $698,680,000. This is an increase of $89,622,000 or 14.7% above the 2018 total value.
Rice remains the top-ranking crop in 2019 with a 22.3% increase in acreage. A slight decrease in yield was offset by an increase in price pushing the total value to $214,145,000. In second place, walnuts total value increased 48.4% to $127,526,000 due to an increase in yield and price. Prunes rose one spot to third with increases in acreage, yield and price to a total value of $62,691,000. Rising to fourth from sixth, processing tomatoes had a 33.6% increase in acreage and a slight increase in price to a total value of $51,666,000. Clingstone peaches fell from third place to fifth due to decreases in acreage and yield to a total value of $49,984,000. In sixth, nursery products total value fell to $41,102,000 due to a 38.3 % decrease in quantity sold. Almonds held seventh place with a slight decrease in acreage with increases in yield and price to a total value of $39,866,000.